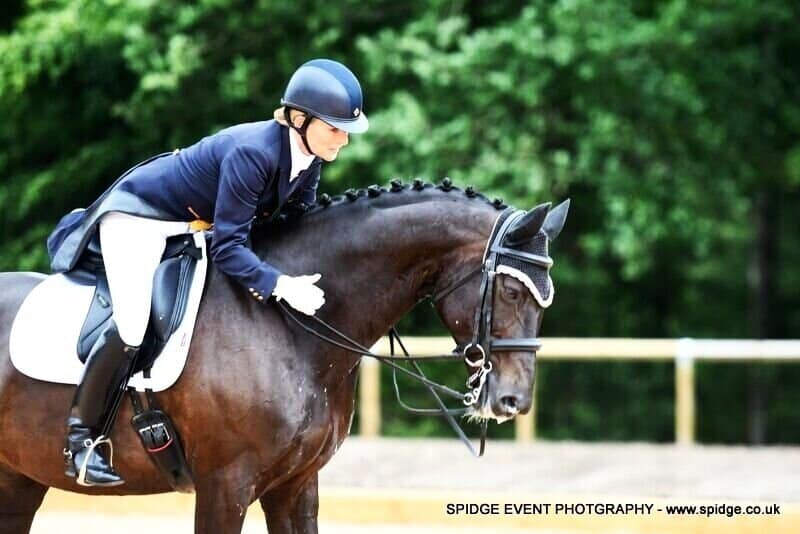 Working Equitation Clinic with Jane Randall
Working Equitation
A three phase competition of dressage, ease of handling obstacles and then speed obstacle in which can dig deep bring your in dressage diva to play then connect that with the high adrenaline speed phase – what's not to like!
WE Is a wonderful challenge for all horses whatever their disciplines, testing your horses temperament and training not to mention your rider skill and ability.  If you are looking to develop the bond and skills beyond the traditional competitive  environment and enhance your bond with your horse then Working Equitation is for you.
Preserving the classical training techniques developed across the world for working horses this exciting international sport sweeping across the equestrian world.  Can your horse rein back or stand quietly while you pick things up and or carry them.  Can you manoeuvre in tight spaces , open gates both ways and walk quietly over tricky bridges, does your horse trust you?  To perform all these movements with grace and elegance takes time and is totally addictive and is incredible fun at speed.
There are options for all levels starting in walk and trot all the way to advanced level riding one handed and packing in those flying changes and half passes.
The WE community is a growing ,fun,  inclusive and supportive and will welcome all, what are you waiting for?
I will be holding monthly training clinics at Charly Edwards Equestrian why not book a session with me I am an approved WE Instructor, British Dressage Level 4  Coach and have trained my own horses to Grand Prix and International Competition.
Sessions are available in groups or individual
Groups of 3 (poss 4) – £25 pp
Individual – £50 pp
Shared lesson of 2 £30